Today's music Monday pick is called Sons of winter & stars from a talented metal band called Wintersun. If you've been itching from some pretty metal, or you didn't think metal could be pretty at all – then this is your lucky day. Keeping it short and sweet this week so no extra mentions or updates because the only important thing you need to do is check out this awesome song!
And as always if you'd like to participate in Musical Mondays as well, be sure to check out this link: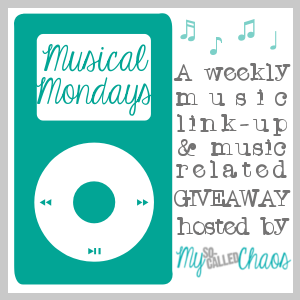 Disclosure of Material Connection: Some of the links in the post above are "affiliate links." This means if you click on the link and purchase the item, I will receive an affiliate commission. Regardless, I only recommend products or services I use personally and believe will add value to my readers. I am disclosing this in accordance with the Federal Trade Commission's 16 CFR, Part 255: "Guides Concerning the Use of Endorsements and Testimonials in Advertising."